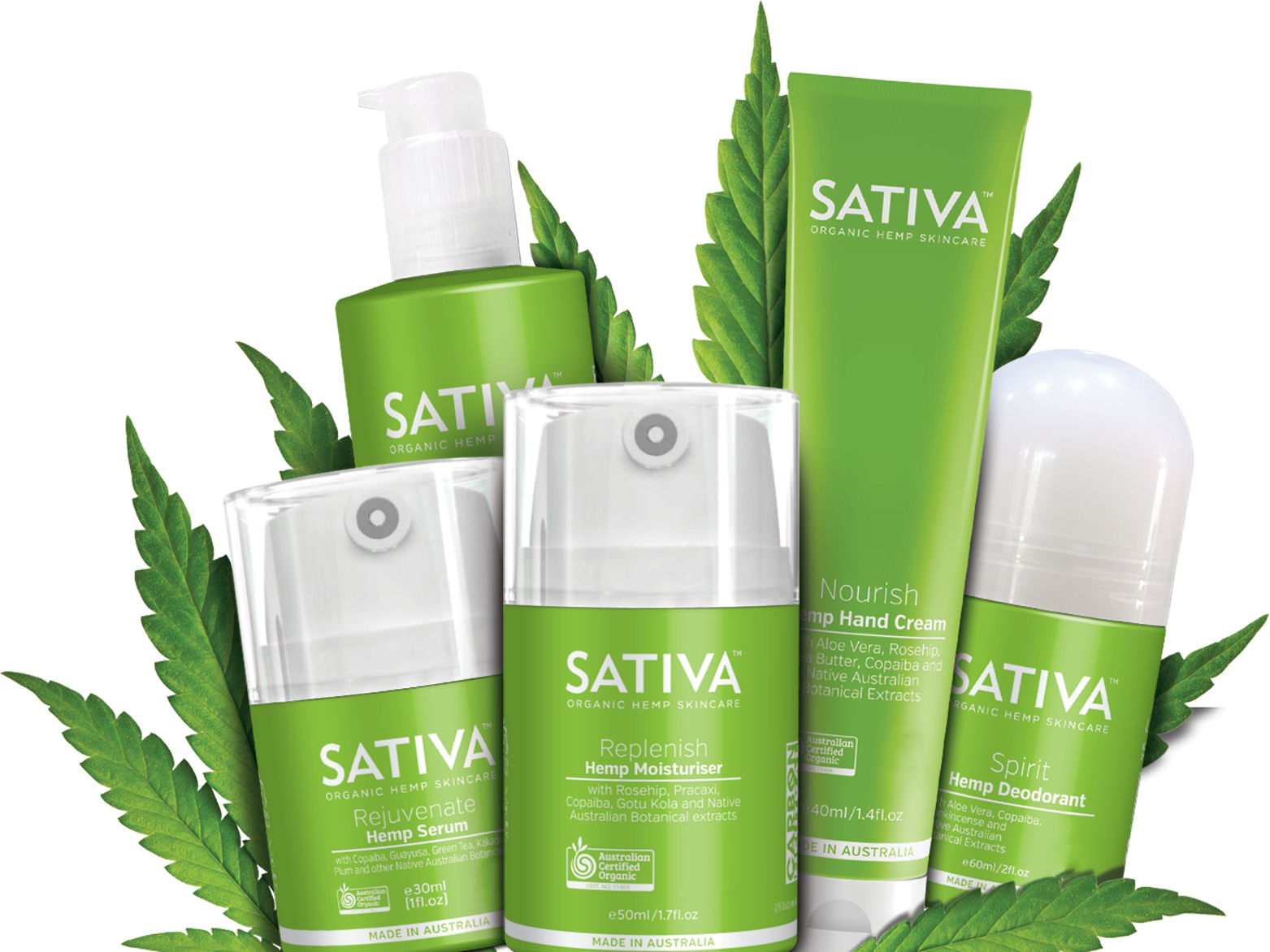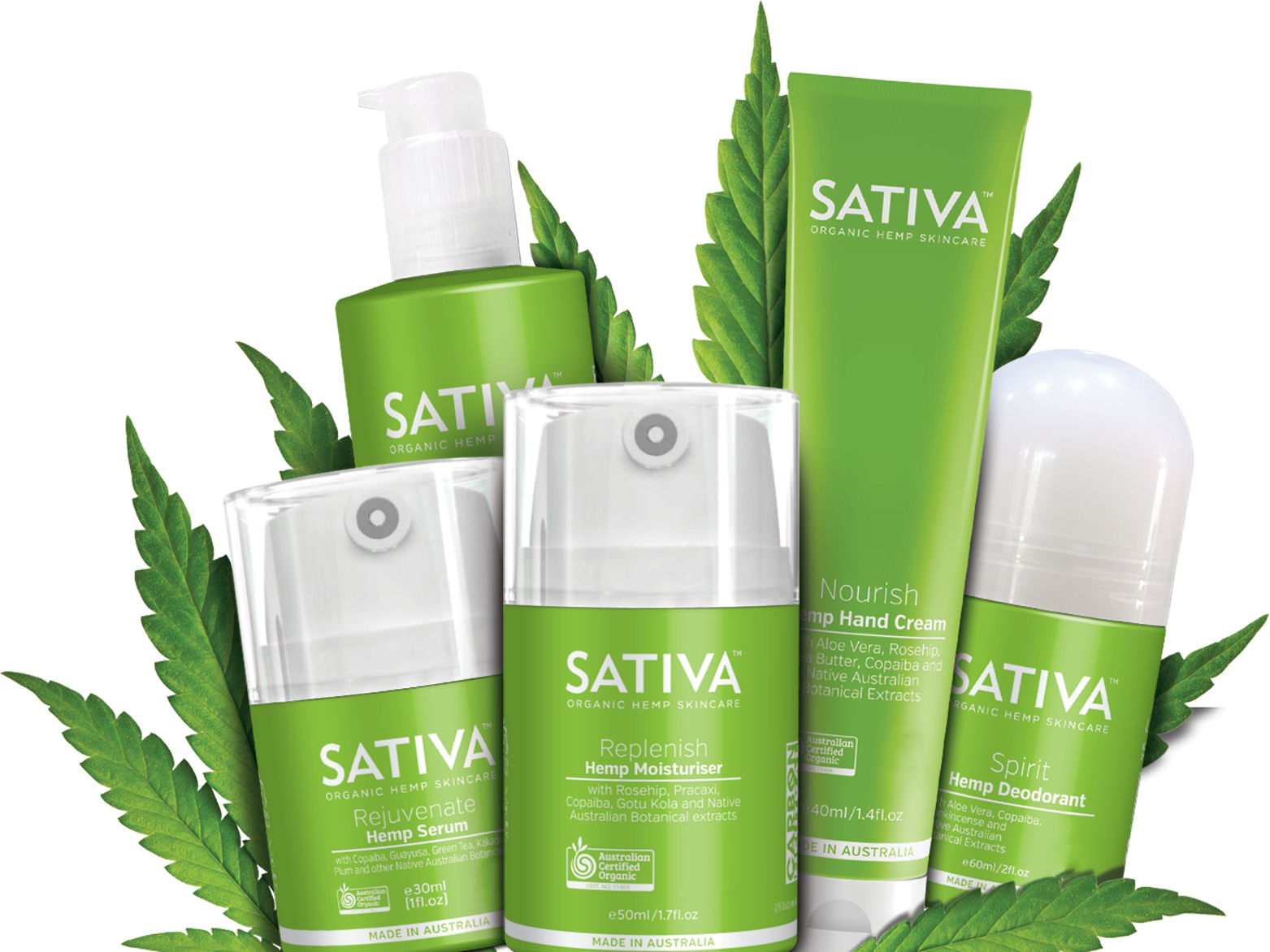 SATIVA Skincare is the brainchild of Paul Benhaim, a pioneer of Hemp products and innovation for over twenty years. Paul has authored many books on Hemp and is a sought after international speaker.
Over the years of producing and selling premium quality certified organic Hemp seed oil something came up time and time again – customers were using it on their skin and reporting impressive results.
Non-greasy Hemp Seed oil penetrates the skin delivering rich nourishment and moisture where it can provide the most benefit.