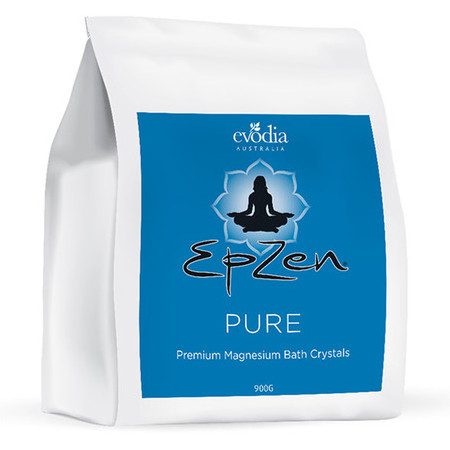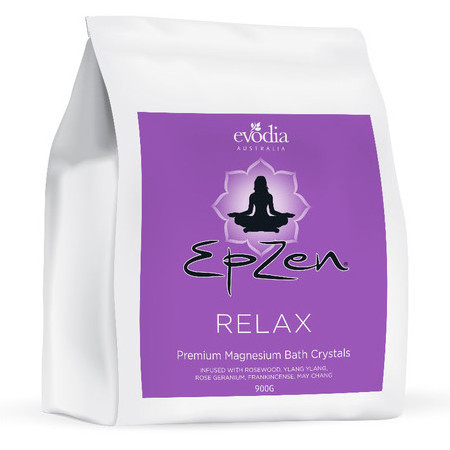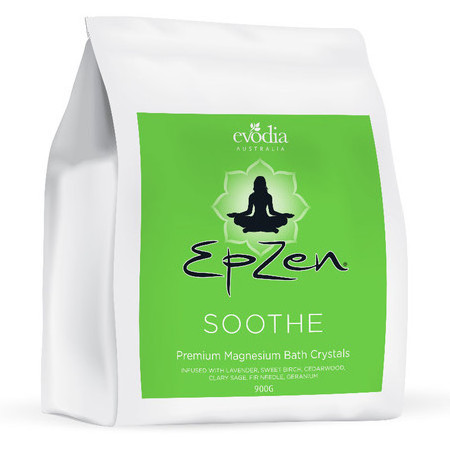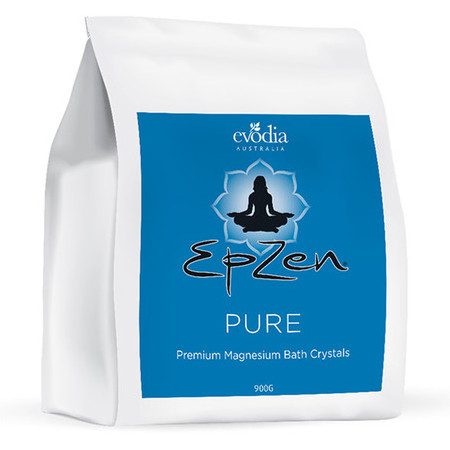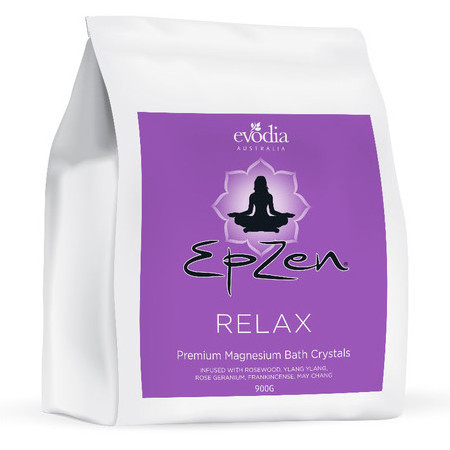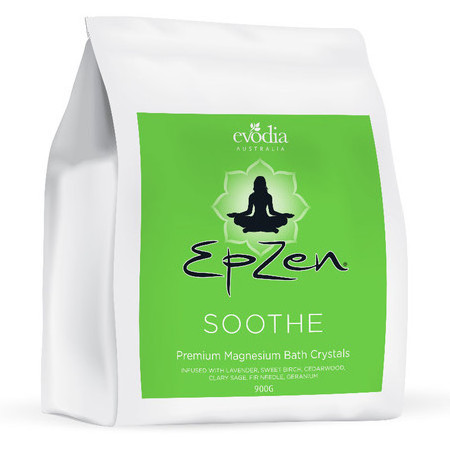 Mindful: EpZen products facilitate this quest for optimal wellness by encouraging you to regularly prioritise emotional wellbeing. Amidst our hectic, ever-connected lives, it is increasingly important to make time to unwind and rebalance your mindset.
Sensorial: We know our sense of smell can powerfully influence our emotional state. EpZen imparts the benefits of aromatherapy – relied upon for centuries to enhance wellbeing and improve state of mind.
Self-connected: We believe in the importance of nurturing yourself through simple, daily rituals intended to restore inner peace. In quietening your mind and relaxing your body, you create space and energy for self-reflection, putting you on the path to living your ideal life.